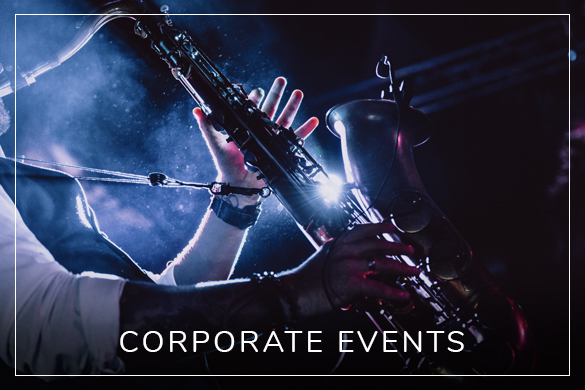 SEBSAX provides the ideal sound environment for your corporate or high-end events. Instrument mastery coupled with flawless professionalism makes SEBSAX the indispensable musician for fashion shows, seminars or product launches.
Fashion shows/Fashion Week
Adopting the musical style chosen by the creator and/or artistic director of the event, SEBSAX plays wherever you want: on or around the podium, and at the cocktail following the show.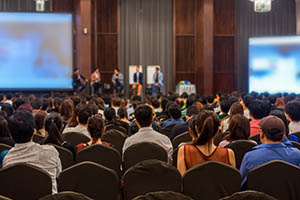 Business Seminars
Creating a cozy and refined atmosphere, SEBSAX accompanies your seminar guests with his wonderful sounds during the cocktail and the meal, and then goes on to perform alongside the DJ during the gala evening.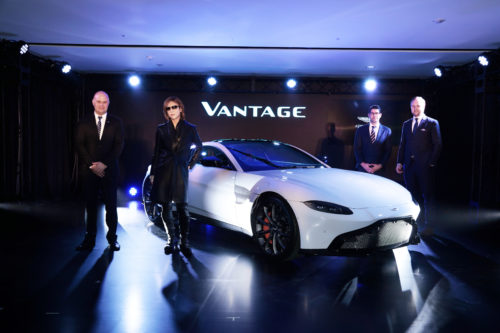 Product Launches
Whether it be in the automotive world, or that of cosmetics or jewelry, there's nothing better than a class act and high-end sound to accompany your company's product launches. SEBSAX MC's during the cocktail and while your products are being discovered by an audience we know are already conquered. SEBSAX doesn't stop there: he'll keep the action going throughout the evening.