For the happiest day of your life, SEBSAX takes care of the musical atmosphere. SEBSAX takes care of everything. All the technical details are handled upstream between the various providers (DJ, caterer, etc.) so that the bride and groom can focus on the essential: living a memorable day. From simple cocktail entertainment to the complete formula, SEBSAX meets all your expectations and desires. Three formulas are at your disposal.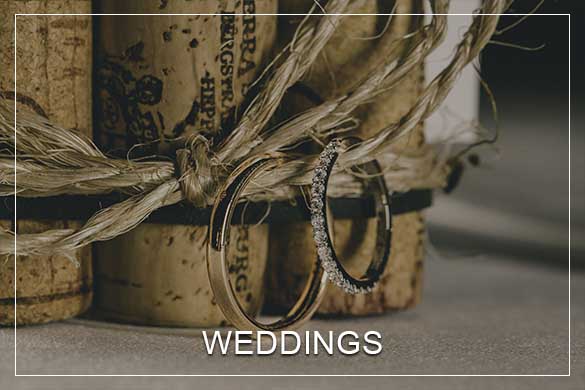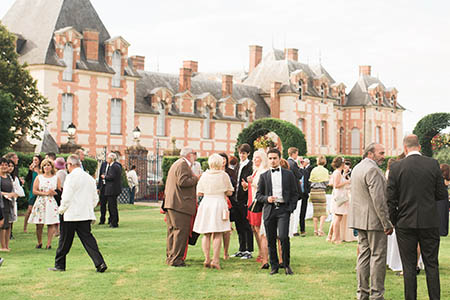 Elegance Package: Cocktail Entertainment
Thanks to a live performance of SEBSAX during the aperitif, your guests can dance to well-known music, like the revisited sounds and rhythms of U2, The Police, Sia, etc. What better than Lounge, Jazz and Deep House atmospheres to make for a successful cocktail.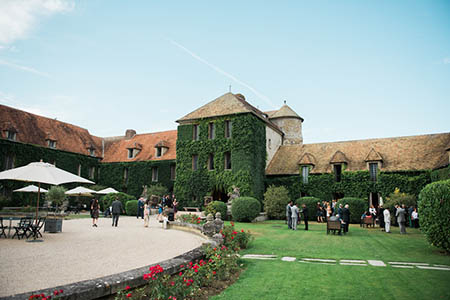 Prestige Package: Cocktail Entertainment + Dance Party
After the cocktail comes a SEBSAX performance in combo with your DJ. SEBSAX brings his own blend of Lounge and Jazz sounds right to your guests' tables, so there's no dead air anywhere. Later in the evening, the party turns to more fiery rhythms, an invitation for your guests to dance to current and popular sounds.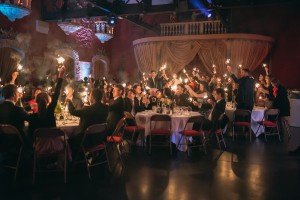 Luxury Package: Ceremony + Cocktail + Dance Party
Other than animating your cocktail and dance party in combo with your DJ, SEBSAX brings class and emotion to your wedding ceremony, be it religious or not. Bride's entry, signing of the registry, exchange of rings, etc. You choose the songs and SEBSAX creates a personalized soundtrack that will make your ceremony absolutely unique.