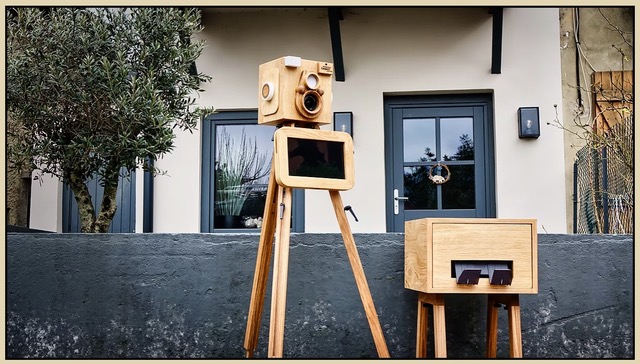 Photobooth Vintage Luxe
Enhance your wedding with our Vintage Luxe Photobooth. High-end Photobooth experience for bride and groom and business.
Offer instant memories to your guests by immortalizing and energizing your day through our fully customizable Vintage Photobooth Luxe solution.
Bring your family, friends, colleagues together with the Vintage Photobooth Luxe, for magical memories, captured and printed in seconds on quality photo paper.
This Photobooth also allows you to record your videos for your moments of complicity, thanks to the "Boomerang" effect
All the photos and videos of your event will be given to you on request, on a USB key directly at the end of the service, in addition to the usual paper format.
For this service, a hostess can be present throughout the event